It's the enterprise's responsibility to pursue green development and protect the environment and wild animals. Guangzhou Municipal Construction Group (GMC), as the main force of Guangzhou's large state-owned enterprises and city construction, has extended its social responsibility in environment protection and animal conservation.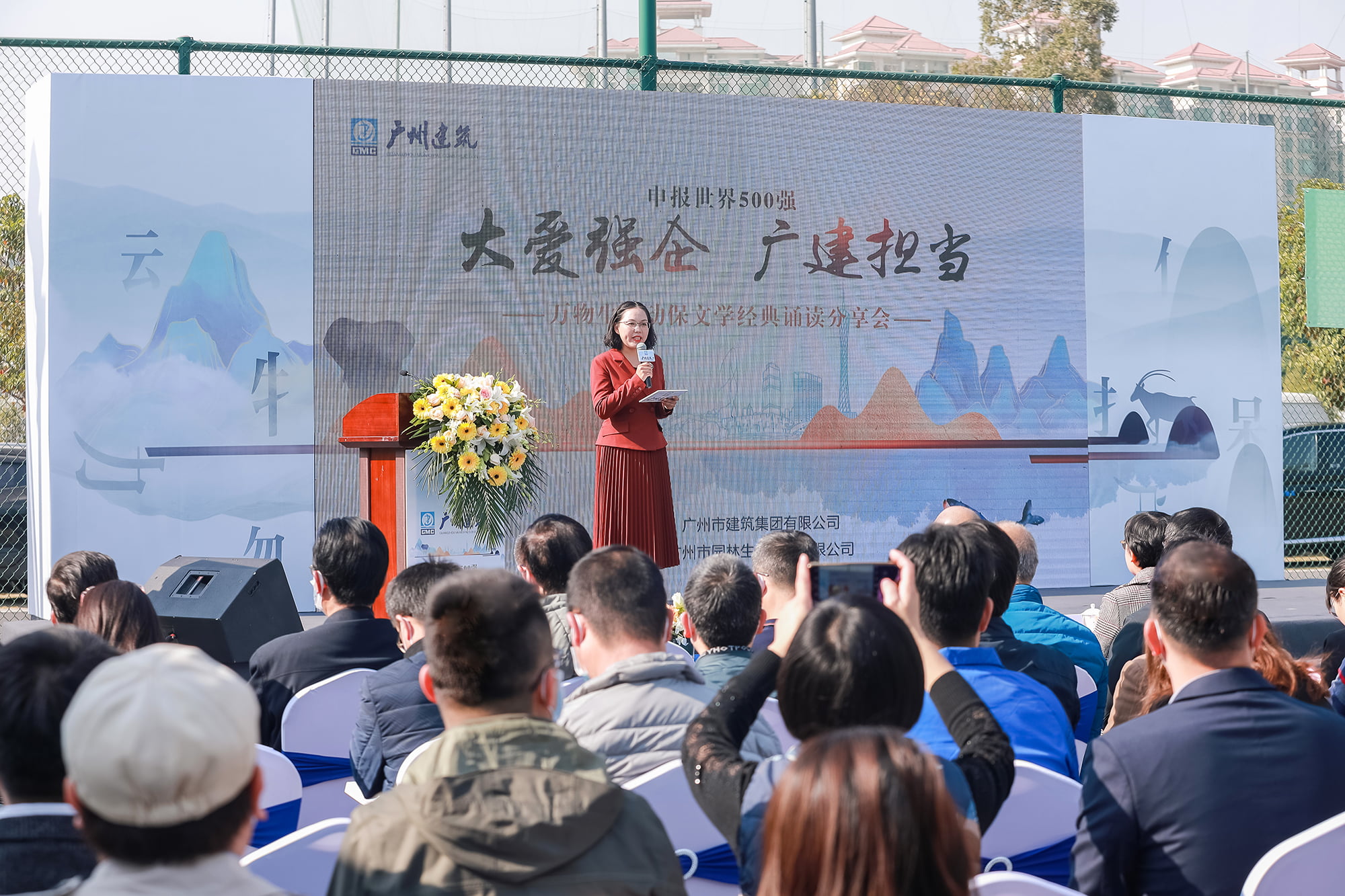 On the afternoon of January 19, GMC held a reading and sharing session for literary classics called "Big Love of Powerful Enterprise, Responsibility of GMC" with the theme of every living thing— animal conservation, as a move made in declaring the Global 500. The Ecological Landscape Group operates the session, which especially invited Ms. Zhang Dan, the Chinese Ambassador of the World Animal Day and the Chinese Representative of the Future Global 500 list. The attendees included: Liang Huqing, the group's Party secretary and chairman; Zuo Yi, the deputy Party secretary of the group; Liu Yugui, Deputy General Manager; Zhu Xiaolin, general legal counselor; representatives of all departments of the group headquarter; and leaders and employees of the Ecological Landscape Group.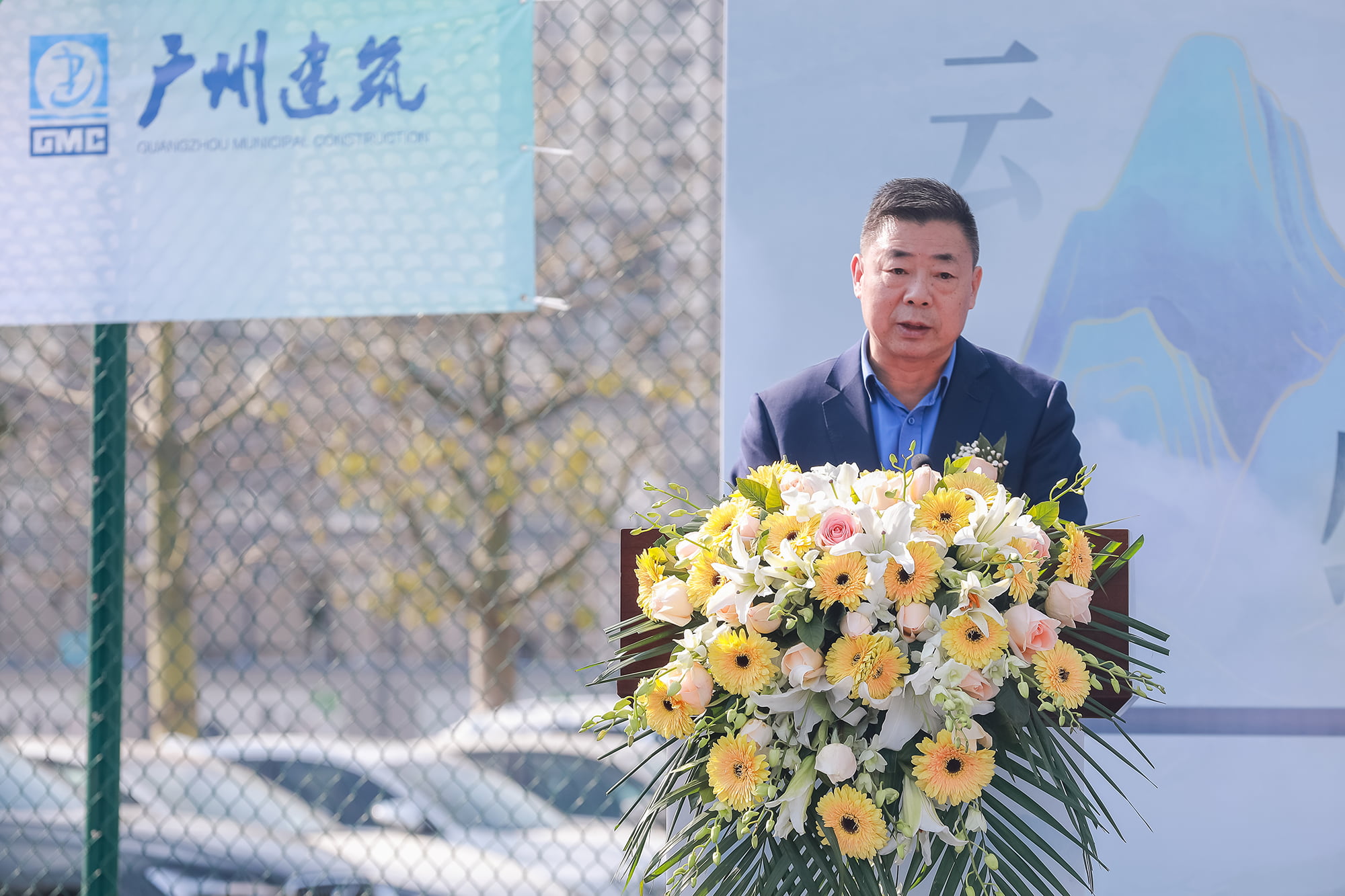 Liang Huqing, the group's Party secretary and chairman, addressed at the session and proposed some ideas: First, we should take Xi Jinping's Thought of Ecological Civilization as a lead to implement the green and sustainable development of enterprise, thus combining the socialist ecological civilization construction and the green and sustainable development of enterprise. Second, we should integrate the idea of harmonious coexistence between man and nature into the enterprise's civilization construction to make the green value of respecting nature and protecting animals more influential. Third, the enterprise needs to play an active role in organizing voluntary activities, so as to advise the community's animal conservation acts. Protecting the ecological environment and wild animals is the enterprise's social responsibility and the mission of every GMC employee.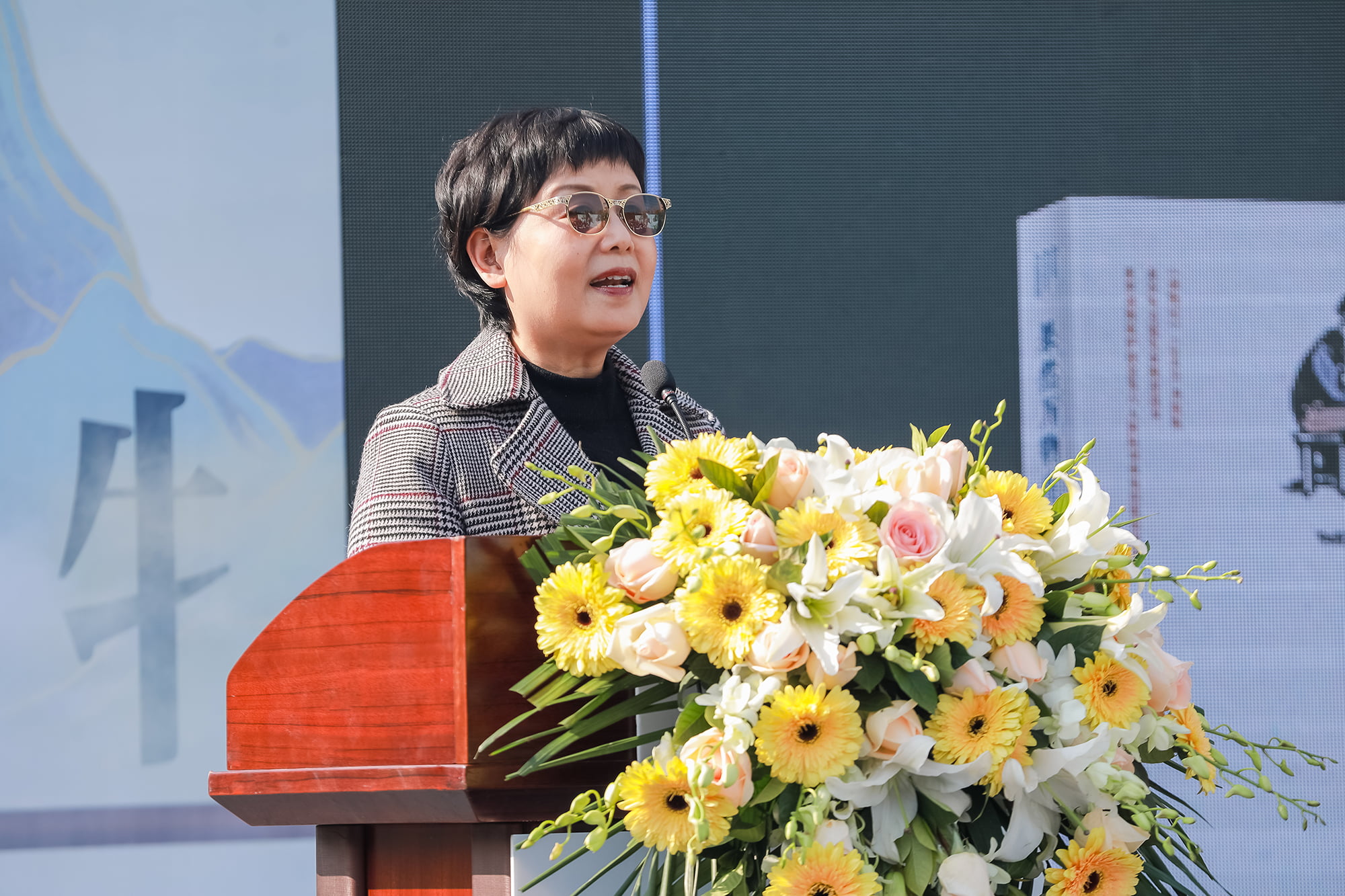 After that, Ms. Zhang Dan shared some touching moments in her animal protection work and behind stories of the book Human Brilliance of animals.
The session involved reading the literary classic about animal conservation, sharing relevant projects of environment protection and animal conservation, proposing "I Can Say No to Game Meat and Be Kind to Animals!" and singing the song with the theme of animal conservation. These all guided employees to respect nature, protect the ecology and be kind to animals, forming a culture of loving animals in the enterprise. Liang Huqing, the head of GMC, indicated that the group will continue to play its professional advantages, significantly develop the ecological garden business and promoting green building, doing its part in protecting the environment and animals. It aims to consolidate socialist ecological civilization and business development so that the enterprise's sustainable development could have a strong force.