The Nansha Lingshan Island Sustainable Development of Waterfront New Town in the Pearl Bay Start-up Block of Nansha New District designed by
Guangzhou Landscape Architecture Design & Research Institute, a subsidiary of Guangzhou Municipal Construction Group Co., Ltd. (GMC), stood out and enlisted in the "2020 Asian Townscape Awards" announced recently.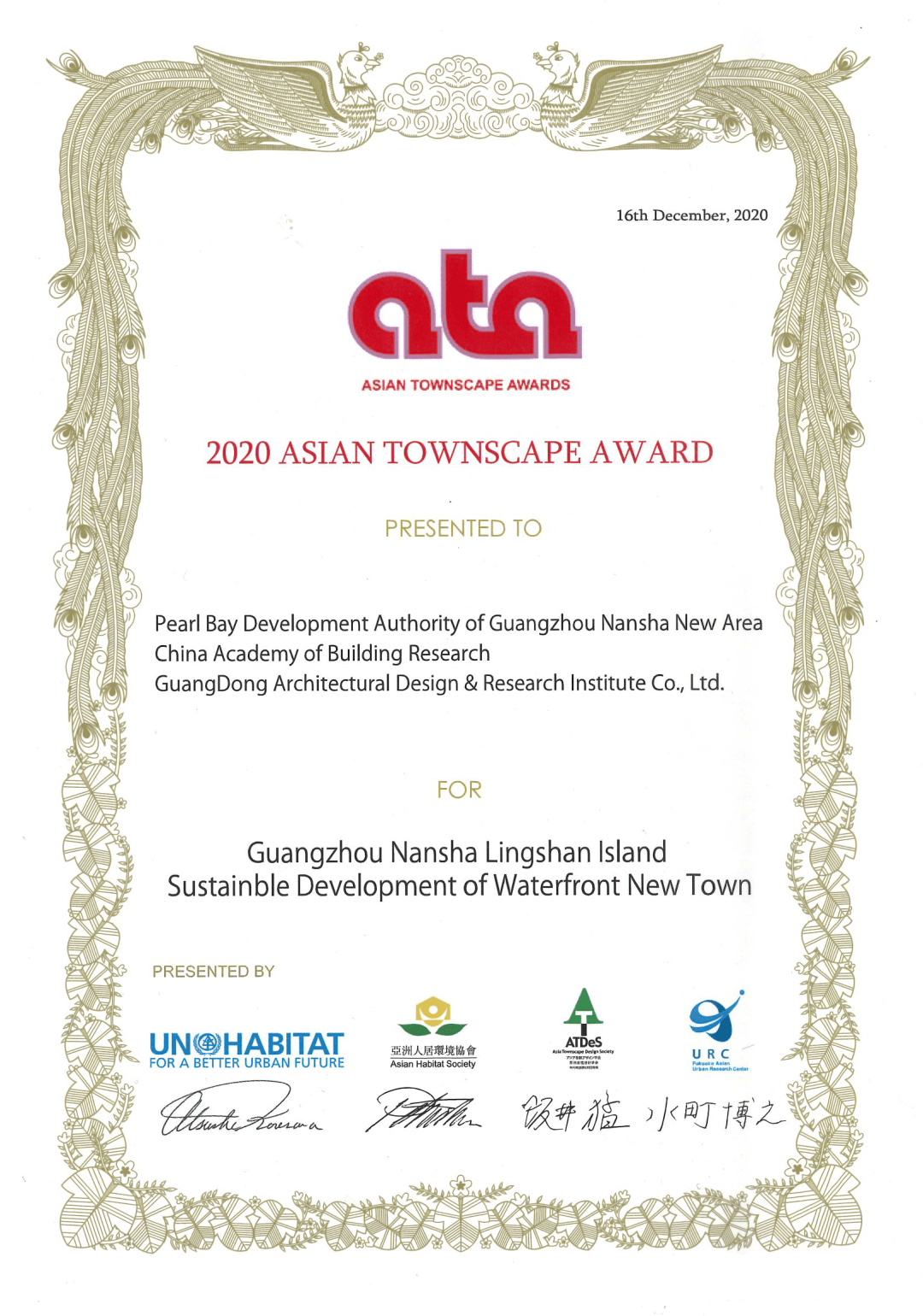 This Project is positioned as an international coastal innovative living waterfront space with the design concept of the multi-level peripheral ecological embankment which integrates dike safety with waterfront ecology and urban life to create a multi-level coastal open space.
Ecological waterfront landscape design is integrated with Nansha's unique Guangdong oceanic culture, showing the color of the Nansha waterfront.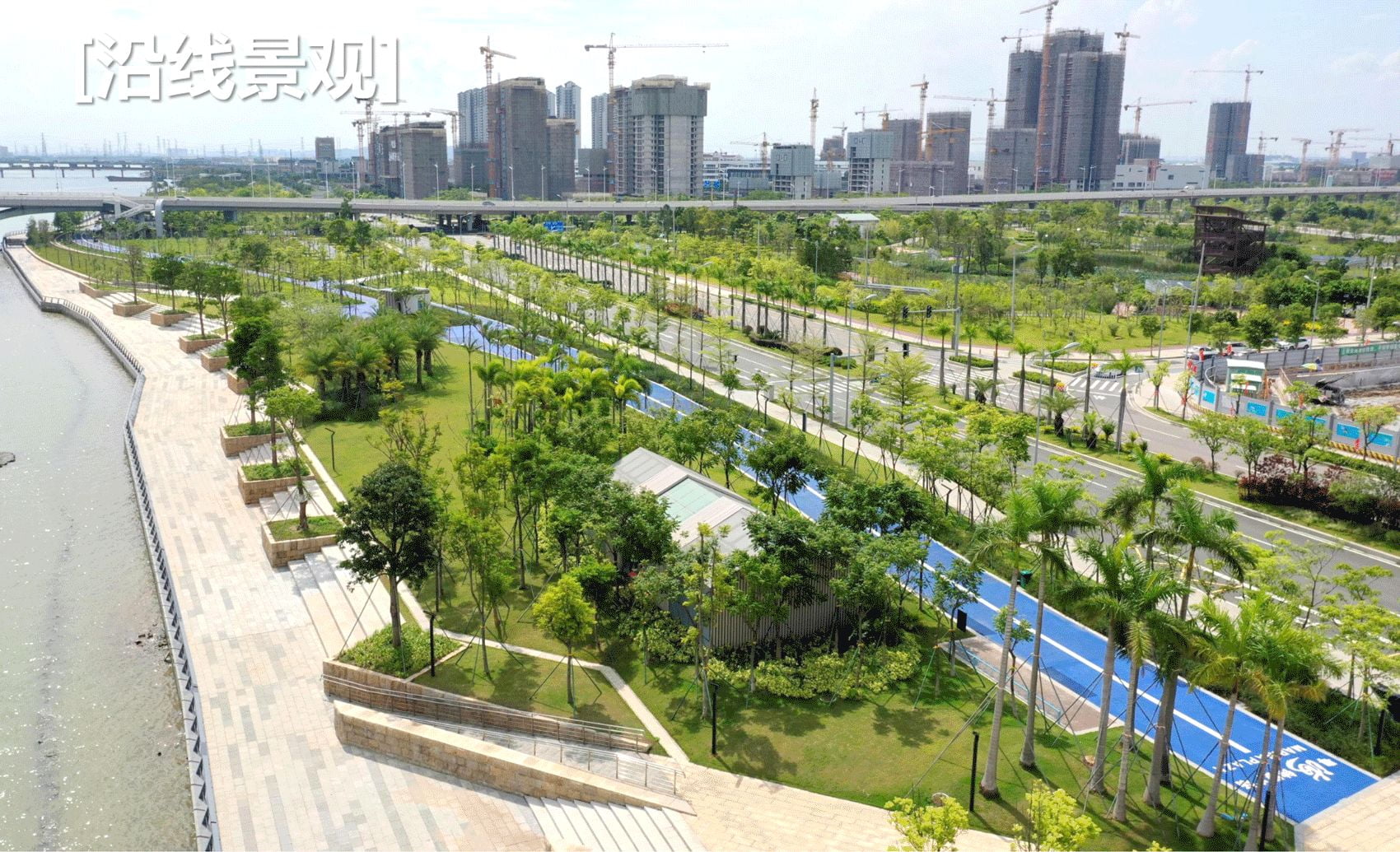 Lingshan Island, where the Project is located, is the pilot start-up area and the core area of Nansha Pearl Bay. Lingshan Island Sustainable Development of Waterfront New Town comprehensively promotes the urban functions of Lingshan Island such as water safety, water life, and water culture, and reflects the characteristics of Nansha Diamond Water City, which is a popular project to meet the needs of citizens for high-quality coastal leisure life.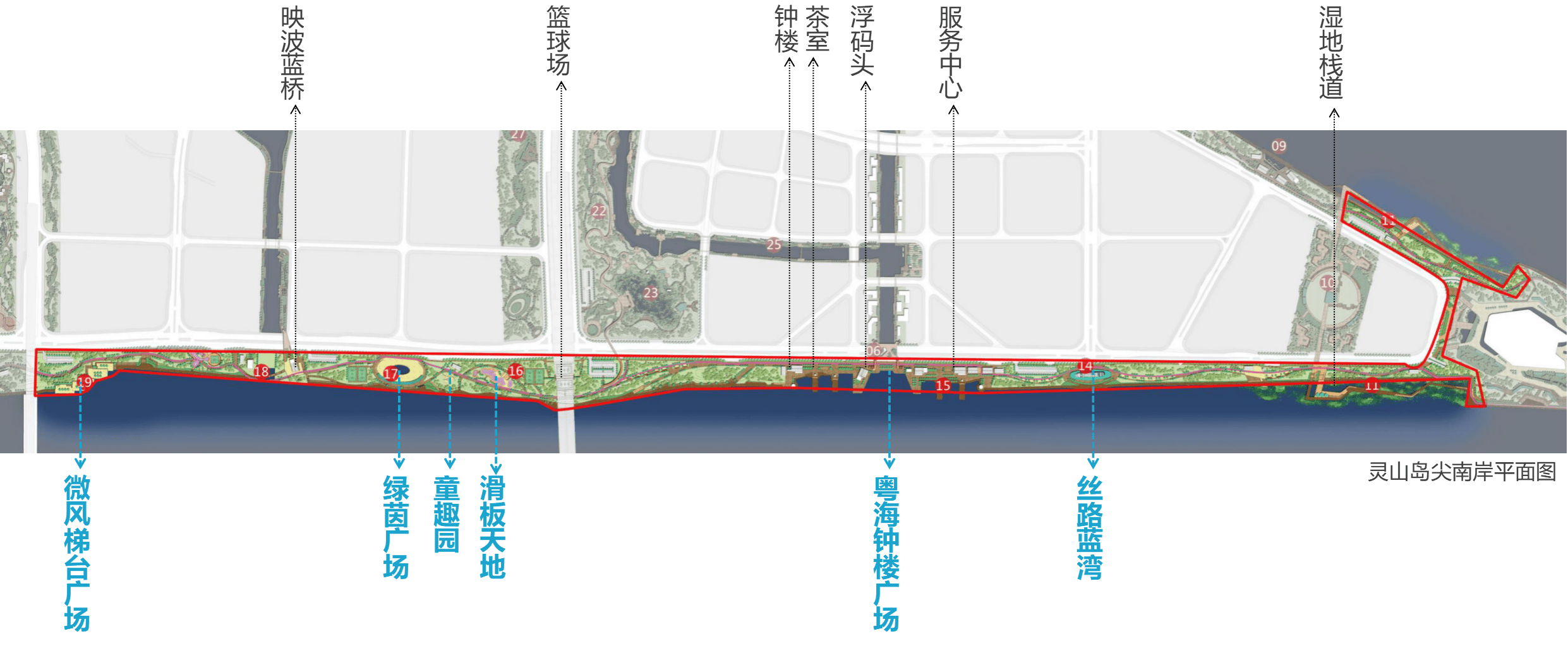 [Further Information]
The "
Asian Townscape Award" was jointly established in 2010 by four international institutions: UN-Habitat Regional Office for Asia and the Pacific, Asian Habitat Society, Fukuoka Asian Urban Research Center, and Asian Landscape Design Society.
The award is selected annually, aiming at providing experience and guidance for urban scientific development, urban landscape environmental governance, and urban landscape planning and implementation, promoting the improvement of the urban landscape, and commending and rewarding urban landscape with outstanding contribution and far-reaching influence.
Source │ Guangzhou Landscape Architecture Design & Research Institute