The 2021 Fortune Global 500 Summit opened at Hangzhou, Zhejiang on October 19. About 700 entrepreneurs, executives and renowned scholars gathered together and discussed the development philosophy in a new world and development strategies and paths in a new era. Among them were Mr. Liang Huqing, Secretary of the Party Committee and Chairman of GMC, and Mr. Liu Yugui, Member of the Party Committee and Deputy General Manager.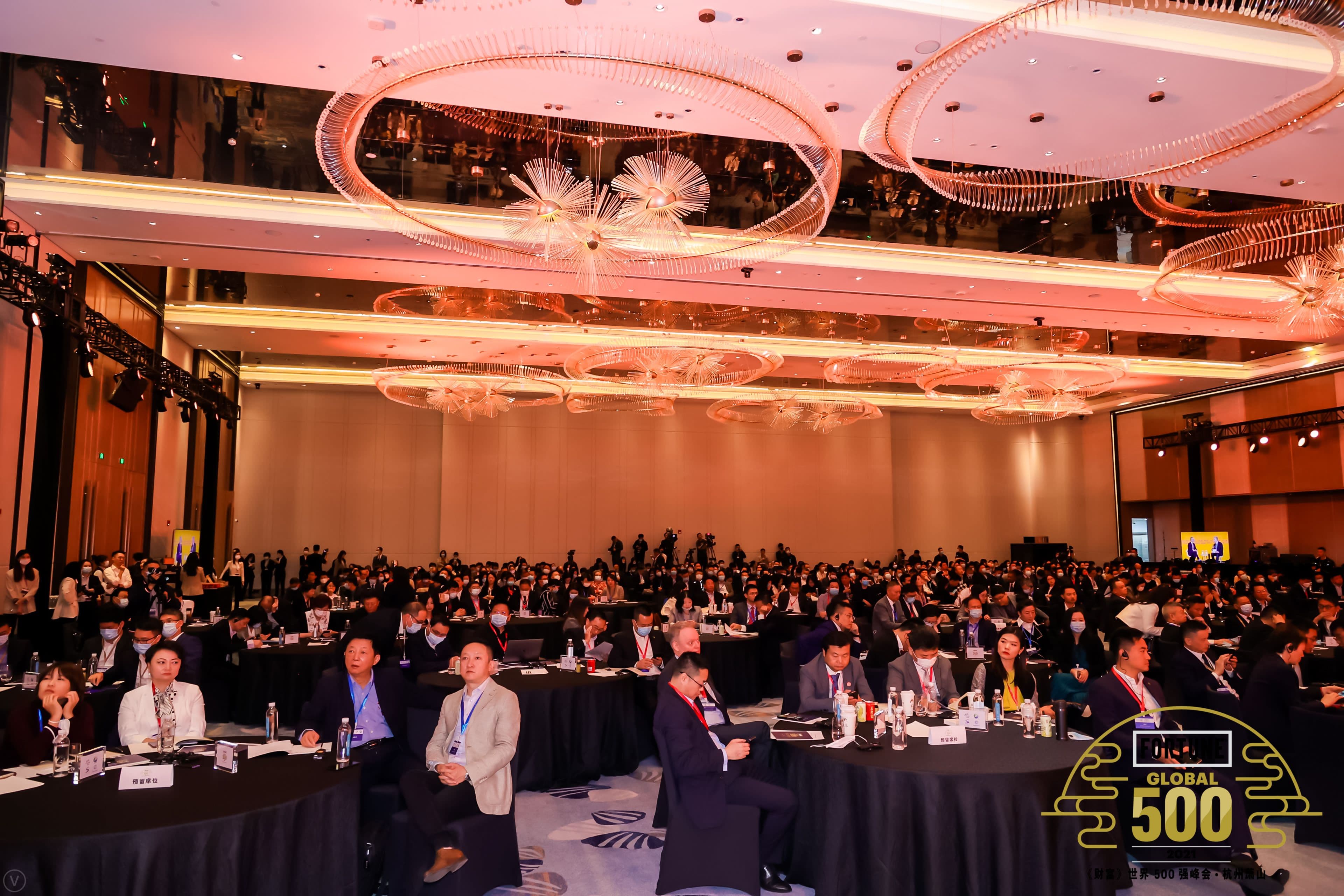 ▲ At the Summit

Attendees exchanged opinions on the theme of "A New World Taking Shape", aiming to promote economic recovery and reconstruction in the post-pandemic era. Important leaders, scholars and policymakers from Fortune 500 companies gathered at the summit, and exchanged and discussed on concerns such as the world's political and economic prospects, leadership in the new era, more resilient global supply chains, the role of large companies in a crisis, technological innovation and sustainable development. They shared an economic vision of the new world in the context of globalization.

Later, Mr. Liang and Mr. Liu, along with other GMC representatives, met with Mr. Pang Victor Ho Man, Chairman of Fortune Media Group (UK) Limited, and Ms. Julia Chu, Chief Representative of Fortune Global 500, China. Mr. Liang said that the Global 500 Summit will offer GMC a good learning opportunity. Making it to the list this year, GMC will usher in new opportunities and challenges and embark on a new journey. In the future, we will further strengthen the brand of "GMC" and win global recognition with solid achievements.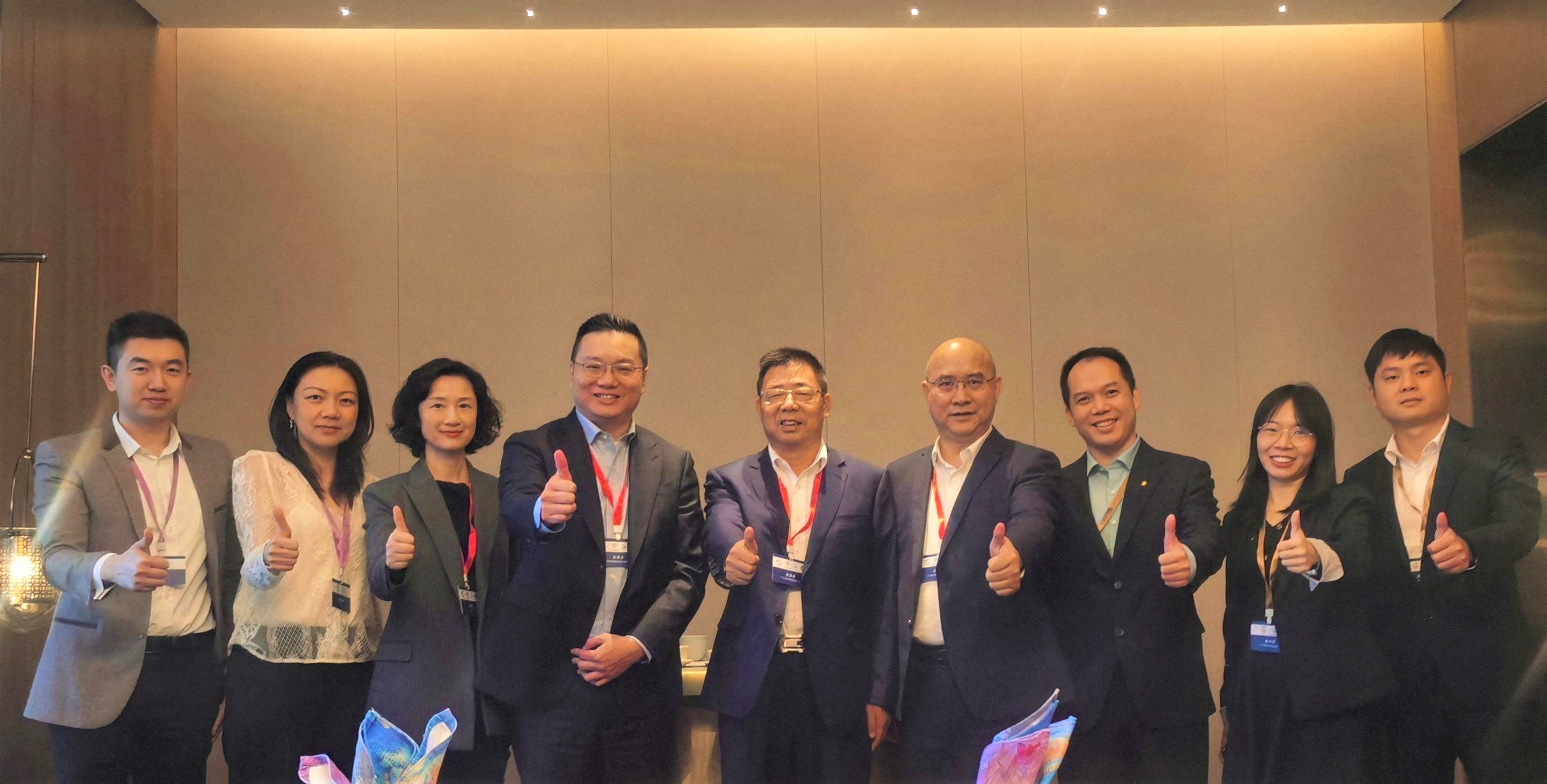 ▲ Representatives of GMC and Fortune Media Group

Mr. Pang said Fortune magazine will strengthen publicity activities in the construction industry and hold relevant forums to jointly promote the development of local industries and enterprises.
After the summit, Mr. Clay Chandler, Executive Director for Asia at Fortune, and Ms. Chu, issued the Certificate of 2021 Fortune Global 500 to Mr. Liang.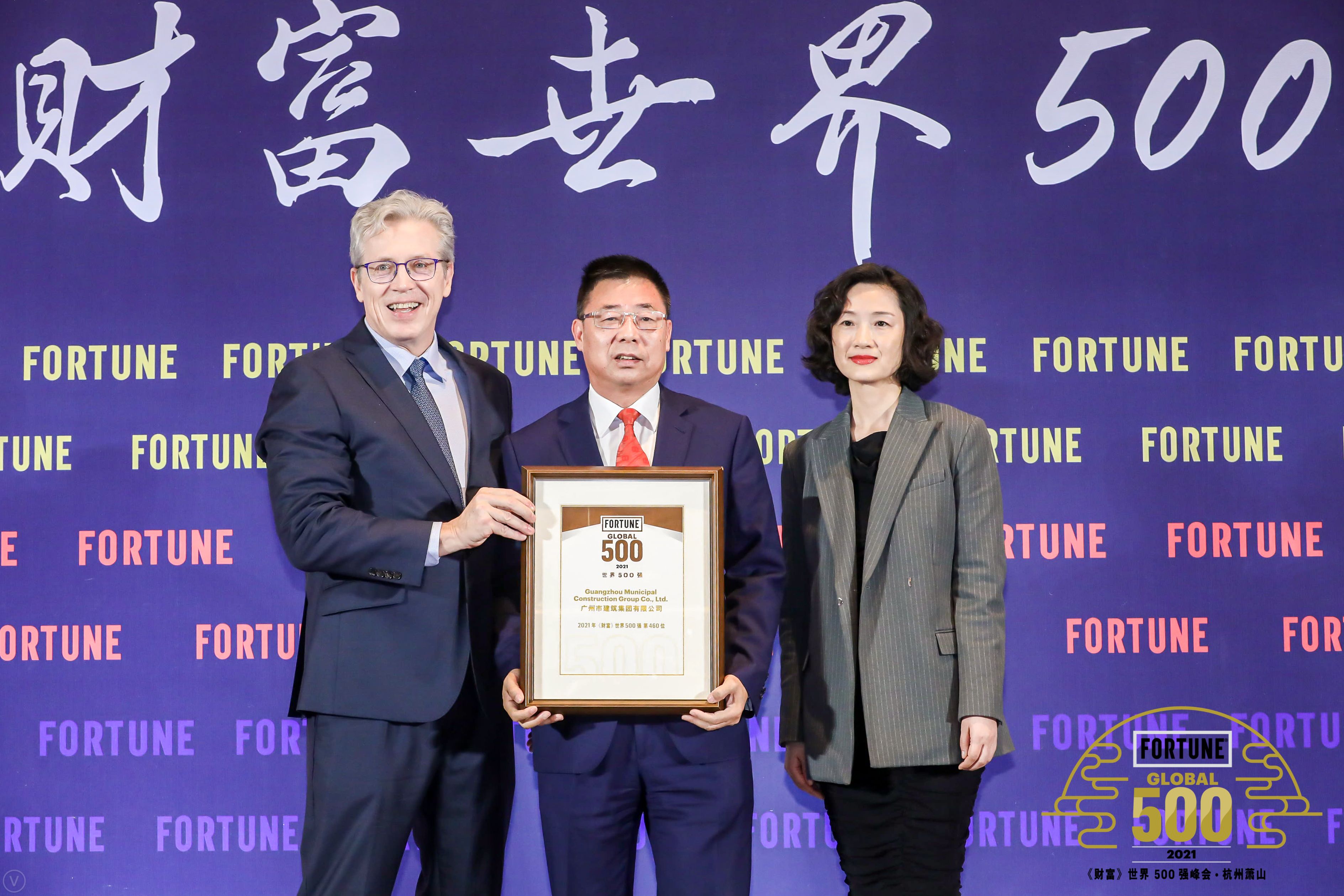 ▲ Liang receives the certificate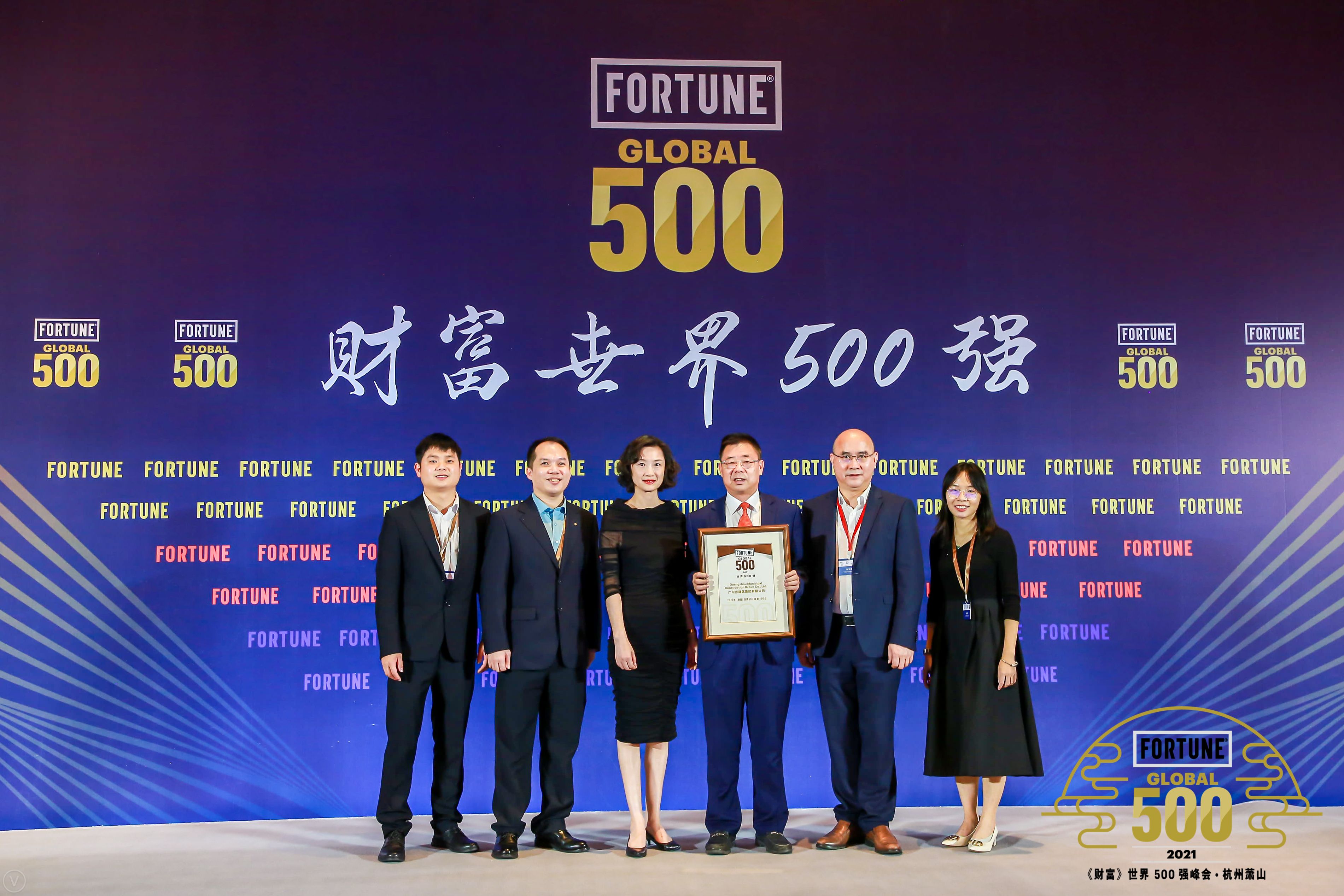 ▲ Ms. Chu with GMC participants
Source │ Text by Tang Weiying, Asset Management Department / Photos from Fortune China